Discount on ReliableCure VAB
Discount on ReliableCure VAB
TAKE ADVANTAGE OF THIS
LIMITED-TIME OFFER!
RCA has a surplus of VAB wet curing blankets left over from our inventory.
We are selling them at a discount until we run out.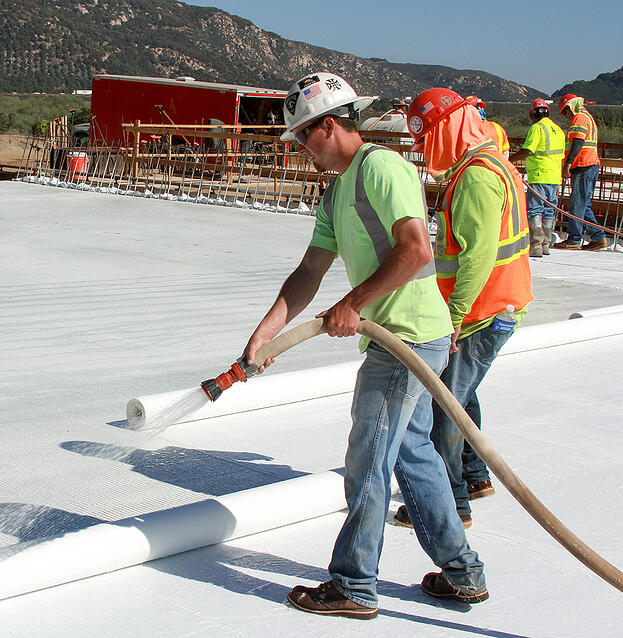 Roll Size – 8′ x 150′ = 1200 sqft.  |  16 Rolls per pallet
ReliableCure VAB blankets are engineered for vertical and bridge deck applications. They are a thicker, more absorbent blanket that retains up to 50 gallons of water in one roll. ReliableCure VAB keeps the concrete hydrated for the length of the 7 to 14-day cure with no rewetting.
Subject to prior sales
1 Pallet minimum order
FOB (pick up – will call)
Milwaukee, WI. or Riverside, CA.
U.S. Deliveries 5-7 business days lead
International Shipping Available
Contact us today for pricing and availability.
Denice Evans – (770) 655-6008 | [email protected]
Amber Naughton – (714) 587-0403 | [email protected]